Learn about the latest growth in VMware's...
Learn about the latest developments in VMware's multi-cloud strategy at VMworld 2020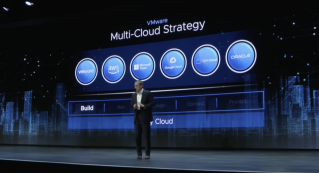 Join us online for VMworld 2020. Learn about industry hot topics, preview new hands-on labs, and participate in networking events. Mark your calendar.
---
VMware Social Media Advocacy
Get in Touch
I love to make new contacts with new people.
Have a good day!